September 10th, 2019 00:00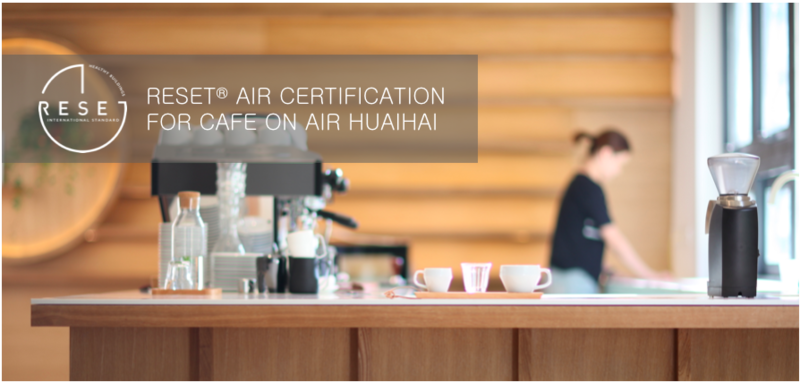 We are excited to announce that Cafe On Air - Huaihai is RESET Air Certified for Commercial Interiors. Often referred to as 'difficult to find', it is a very popular coffee shop with some of the best coffee in Shanghai!
From the name, On Air, you can probably already tell that this is a coffee sho...