August 19th, 2019 00:00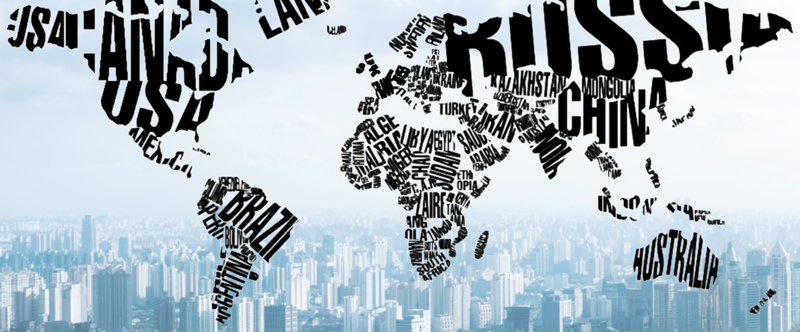 Imagine if countries like Canada, China, Australia, the UK or the US had no provinces or states. Imagine if they were run solely by a federal government.
The management of large federal resources such as energy, water, transportation and communication networks would likely be more efficient. However, the needs of local p...