RESET Index against Airborne Viral Infections: Open Webinar
An open webinar to learn about the RESET Index.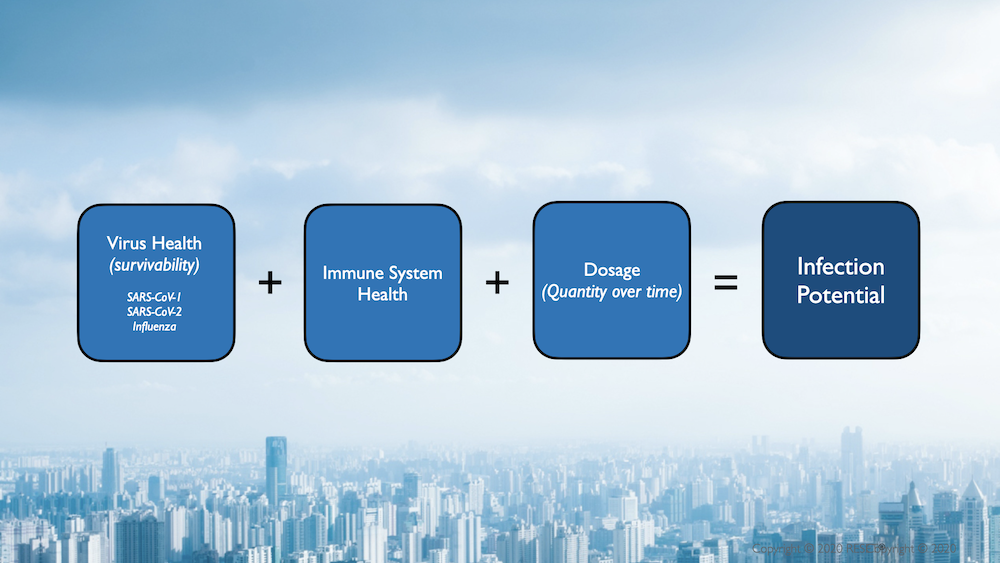 After 5 months of research and development, pouring over 100+ research articles, the RESET team has developed a framework and process for relating indoor air quality monitoring metrics with airborne viral transmission risk. The approach uses fundamental indoor air quality data from the RESET Air Standard (RH, Temp, CO2, PM2.5) to estimate the potential for aerosol-based viral transmissions in indoor environments, leveraging real-time data to generate a real-time index.
Read more about the updated RESET Index here: https://reset.build/blogs/216.
The index does not replace the necessity of masks and other best practices, but it provides a structure and strategy for optimizing building systems to deliver air that minimizes the chances of aerosol viral transmissions in indoor environments.
This week, we have been hosting webinars exclusively for our RESET APs. We are now offering an open webinar next week with the following options below:
Session 1: English Webinar for US and EU
August 19, 12pm EDT (US East Coast), 9am PDT (US West Coast), 5pm BST (UK Time)

Session 2: English Webinar for Asia
August 20, 11am CST (China Time), 8:30am IST (India Time)

Session 3: Chinese Webinar
August 21, 2pm CST (China Time)
To register, please send us an email at info@reset.build with the Subject: "RESET Index Webinar" and let us know which session you would like to join.
Update (2020.11.23)
Click here for a recording of the webinar or click here to learn more about the RESET Index.