Earth Challenge 2020: RESET Launches Global Sensor Planting Project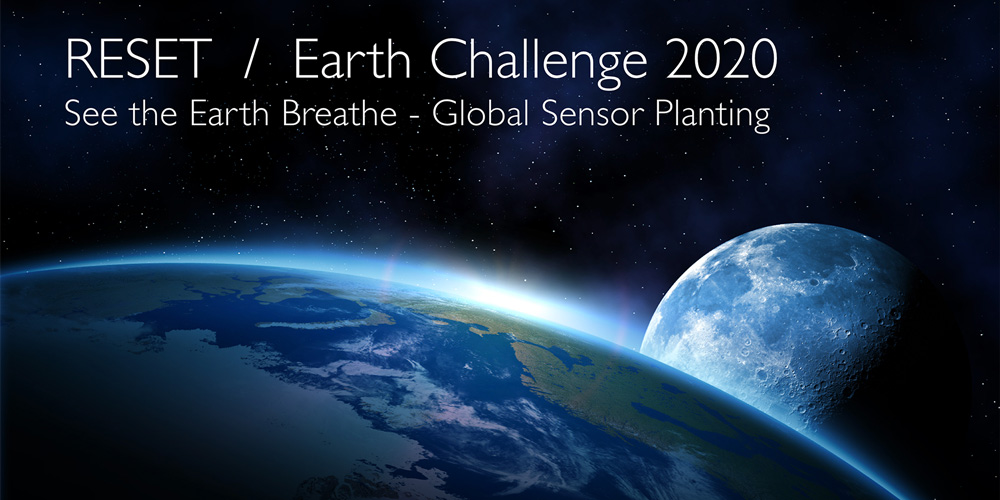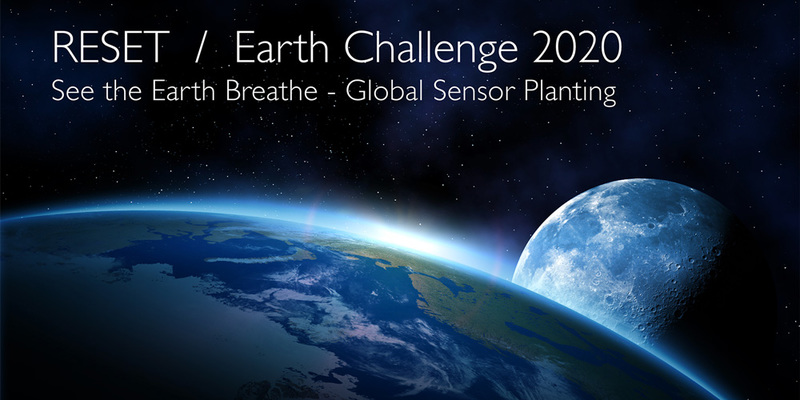 In recognition of the 50th anniversary of Earth Day, Earth Day Network, the U.S. Department of State, and the Wilson Center are launching Earth Challenge 2020 (EC2020) - a global citizen science initiative that will demonstrate how small digital acts of science can add up to global change. Using mobile technology and an open source citizen science data infrastructure, EC2020 will get a pulse on our environment and empower people around the world to help monitor and improve environmental and human health. EC 2020 will mobilize the existing citizen science community while building capacity for individuals around the globe to collaboratively address the world's most pressing challenges.
Supporting EC2020, a new initiative of sensor planting by the Diplomatic Community is underway. Led by RESET, an international building standard and partner of EC2020, the initiative is designed to improve the quality and quantity of outdoor air data being reported worldwide. It consists of correlating data from different types of air quality monitors in order to standardize the measurement and reporting of results; a current barrier to research on the environmental impacts of poor air quality.
The sensor planting project intends to grow over time into a 'United Nations' of participating embassies, initially starting with efforts by the U.S. and Canada, with the latter to include participation from its embassies in Beijing, Hanoi, Delhi and Seoul. Collaborating with the Diplomatic Community, the project also launches with global partners from leading property owners and operators in New York, Hong Kong, London and Delhi.
"This project is a perfect example of the type of data creation, exchange and research that the EC2020 platform will empower at an unprecedented global scale," says Landon Van Dyke, Deputy Chief Sustainability Officer for the U.S. Department of State. "By connecting datasets such as these and making them available to citizen science volunteers and professional scientists, this project and EC2020 aim to catalyze research and raise environmental and scientific literacy at all levels."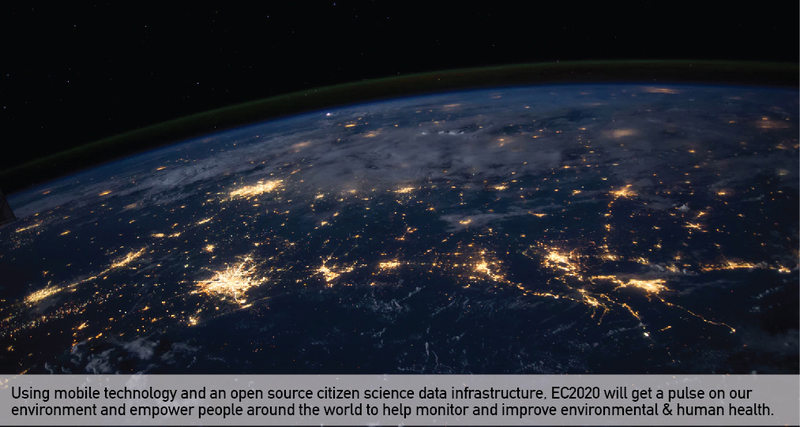 The EC2020 is creating a platform of open source data that will live, grow and connect global efforts across multiple environmental fields of research, including air and water quality, pollution and human health.
"RESET standardizes, collects and analyses air quality data from around the world, both indoor and outdoor," says Raefer Wallis, CEO of RESET. "This research project is a sector specific example of what the EC2020 platform aims to empower across multiple sectors of research." By bringing together data from multiple verticals, EC2020 has the potential to dramatically scale the positive impact of thousands of individual initiatives. "By contributing to the EC2020 platform, we hope that citizen and professional scientists will leverage RESET's data to research the impact of air quality on biodiversity, agriculture production, GDP, human health and topics we haven't yet imagined," adds Wallis.
The Sensor Planting project soft launches on Earth Day 2019 and will continue to grow until full launch on Earth Day 2020.
For more information: https://resetearth.com