uHoo is a company well known for developing advanced indoor environmental monitoring and sustainability-focused technologies that contribute to a healthier, more energy-efficient, and more sustainable home, business, and planet. uHoo leads the move towards safer air with the uHoo Smart Air Monitor and the uHoo Aura — the most comprehensive indoor environmental quality monitoring solutions that provide real-time and accurate data that is crucial in taking steps to improve occupant wellbeing, decarbonize buildings and enhance a company's ESG performance. uHoo's employees throughout the world are working ceaselessly to create infinite possibilities and develop life-changing technologies that will lead humanity closer to a healthier and more sustainable planet, day by day.
Link to Website
Supported RESET Standards
uHoo currently supports the following RESET Standards:
RESET Air
Features
uHoo Aura is the most comprehensive indoor air quality monitoring solution for businesses and commercial built environments. uHoo Aura measures 13 factors affecting indoor air namely temperature, humidity, carbon dioxide, carbon monoxide, particulate matter (PM1, PM2.5, PM4, and PM10), VOCs, formaldehyde, air pressure, light, and sound. Users also have the option to add two more sensors namely nitrogen dioxide and ozone, or choose one among nitrogen dioxide, sulfur dioxide, oxygen, hydrogen sulfide, and ammonia, depending on their specific industries and/or requirements. uHoo Aura has the Virus Index capability which measures the risk of survival and spread of viruses. The device can also be easily integrated with any software or building management system to create a smarter and unified approach to IAQ management.
Screenshots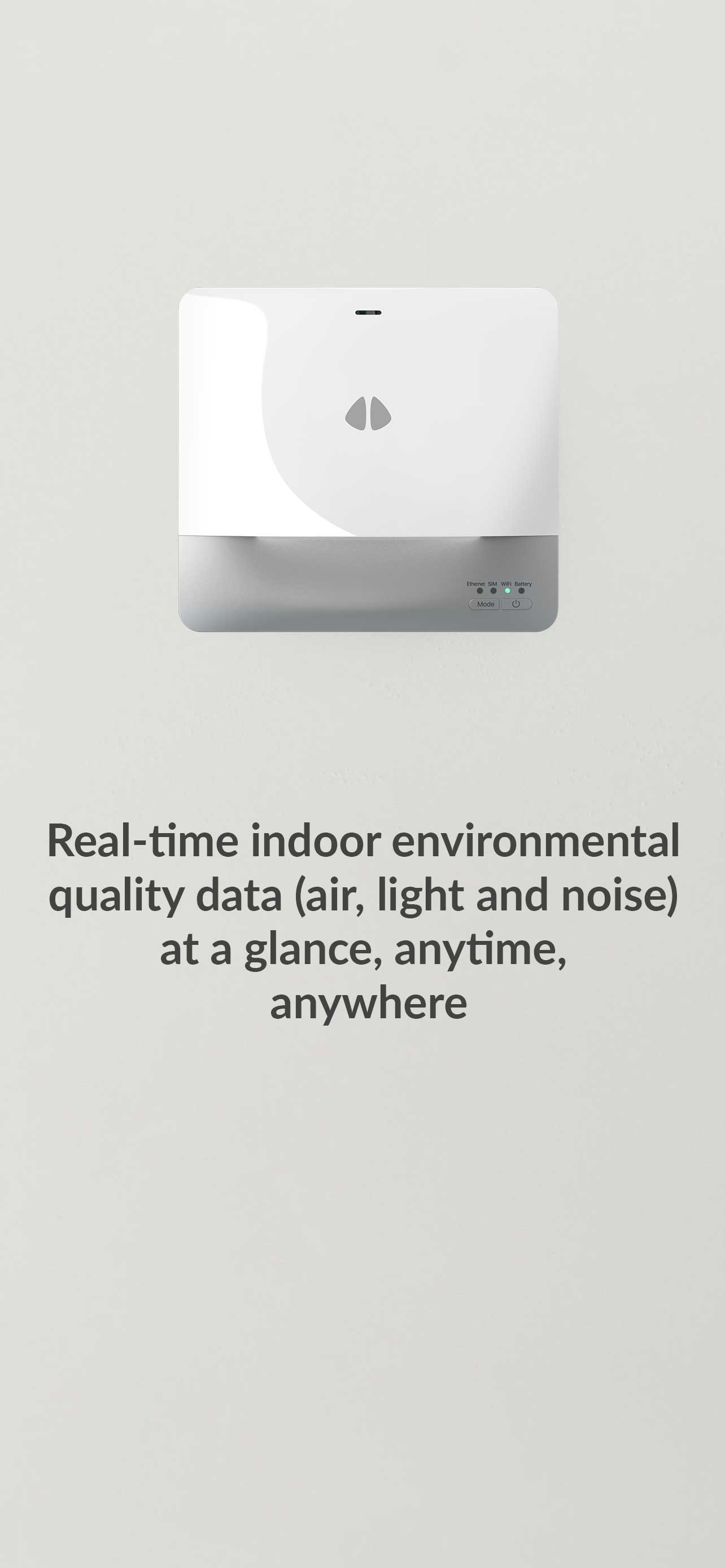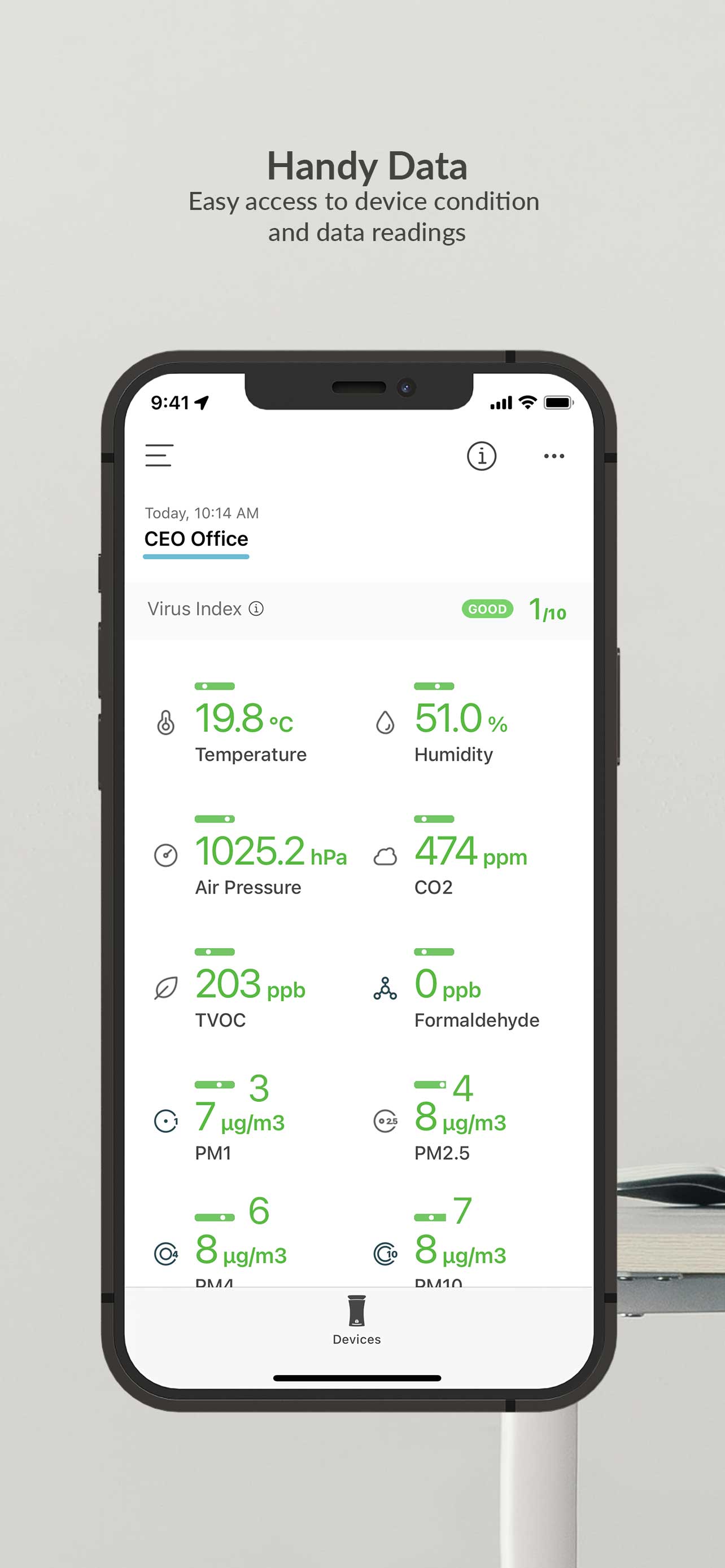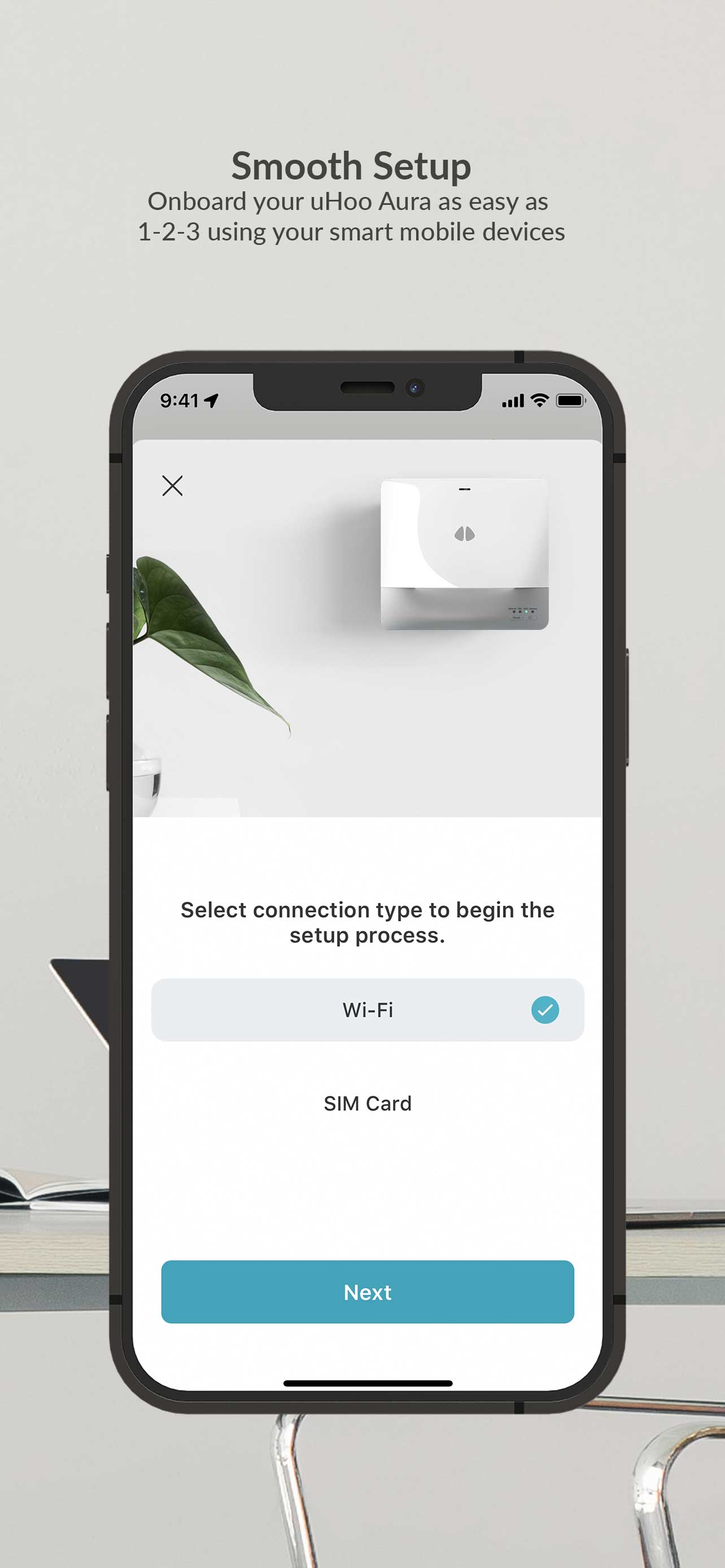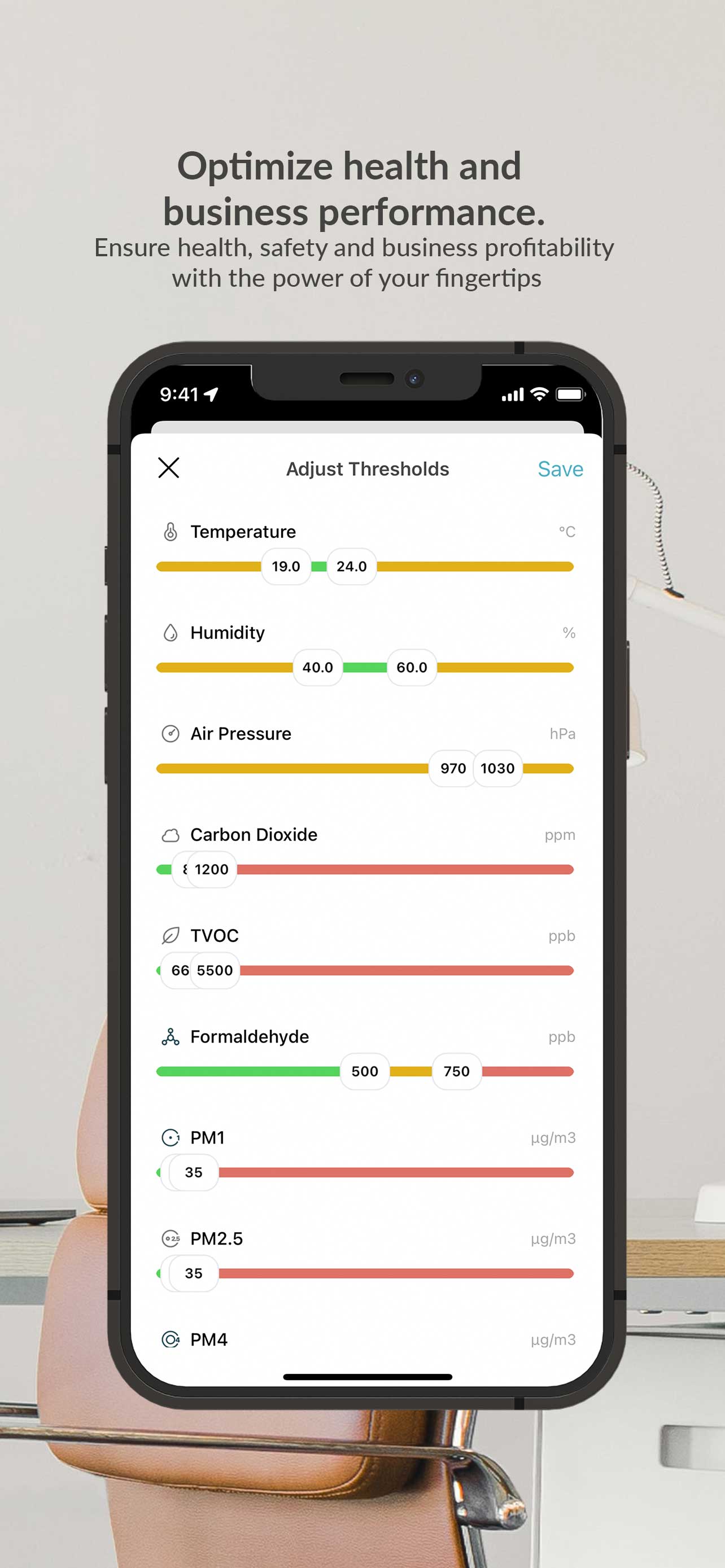 Active Markets
uHoo is currently available in the following markets:
Australia
Austria
Belgium
Canada
France
Germany
Hong Kong
Indonesia
Ireland
Italy
Japan
Korea, Republic of
Malaysia
Netherlands
New Zealand
Philippines
Singapore
Switzerland
Thailand
United Arab Emirates
United Kingdom
Supported RESET Air Accredited Monitors
uHoo currently supports the following RESET Air Accredited Monitors:
Company Information
uHoo Pte Ltd.
Accreditation Date
2022-07-01
How to Access Connection ID