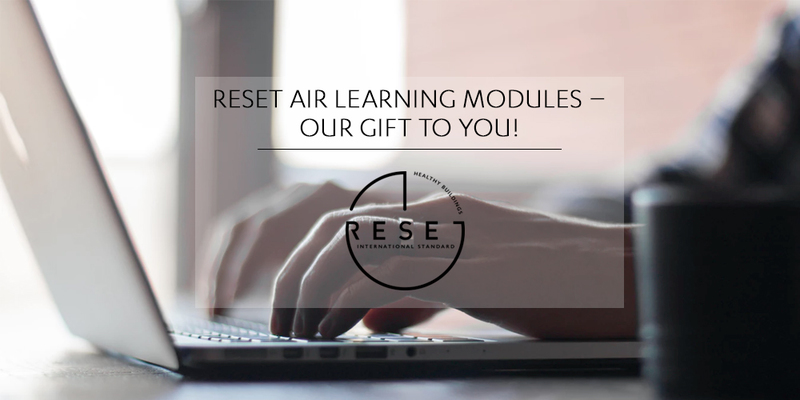 'Tis the season for goodwill and sharing and nothing says Happy Holidays like the gift of knowledge! In the spirit of the season, RESET Air is gifting its entire suite of Learning Modules to the public on a new viewing platform. All packaged up and tied with a bow, the Learning Modules are ready to watch when it's convenient for you and unlike some gifts, this one won't expire.
The Learning Modules will always be freely accessible and available in both English and Chinese. Visit below links to access them:
Whether you want to take advantage of this gift as a valuable means to get you started on your path towards becoming a RESET Air Accredited Professional (AP) or you want to use the content to help bolster your own professional acumen, the Learning Modules are our gift to you!
On behalf of all of us at RESET, Happy Holidays!