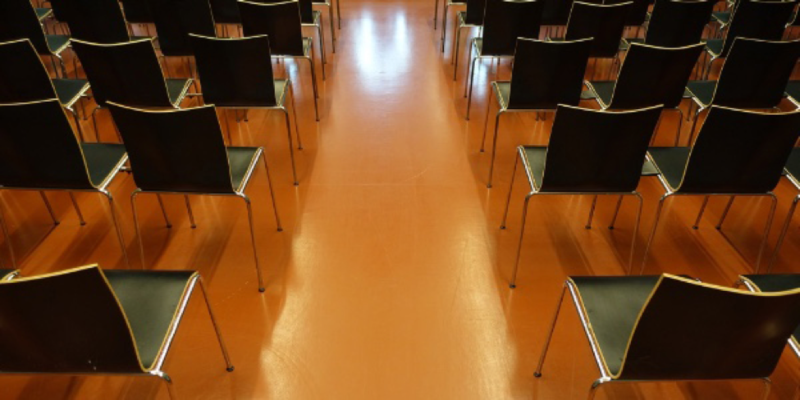 RESET Air AP training and exam formats will be undergoing a revamp in the coming weeks emerging with a more stringent yet simplified training process.
Projected to launch by end of the second quarter of this year, the new format will increase the rigor of the RESET Air program content and ensure consistency between all trainings.
What can prospective trainees expect?
The new format will be comprised of a set of compulsory webinar modules. Prospective APs can complete these webinars in their own time and at their own pace.
Once completed, trainees are then eligible for an in-person training intensive which will focus on the technical application of the RESET Air Standard for Commercial Interiors and RESET Air Standard for Core & Shell. The in-person training will demonstrate how to perform project evaluation and assess building typologies, what is required for monitor deployment and installation, how to calculate total air volume according to the RESET Air standards and will review the holistic approach necessary for a successful RESET Air project.
Upon completion of the in-person training intensive, attendees will be given a practicum exam where they will estimate, calculate and write narratives for a simulated RESET Air deployment plan. Finally, a written knowledge exam will also be administered via web link.
The new format will build upon the collective knowledge of our RESET Air AP community, ensuring a high caliber of expertise.
Stay tuned for further updates and to learn how you can request a RESET AP training be brought to your city.