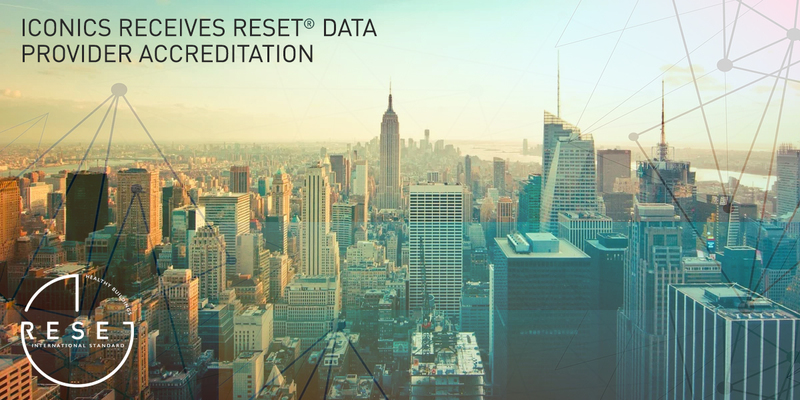 ICONICS UK's Intelligent Building Software Stack (IBSS), is the latest cloud software platform to receive RESET Air Data Provider Accreditation and is now part of the growing RESET ecosystem to help project teams attain their goals of improved air quality and RESET Air certification.
A RESET Air Accredited Data Provider is a trusted software provider (data aggregator) that transfers data, as collected from monitors, to the RESET Assessment Cloud for data analysis and certification.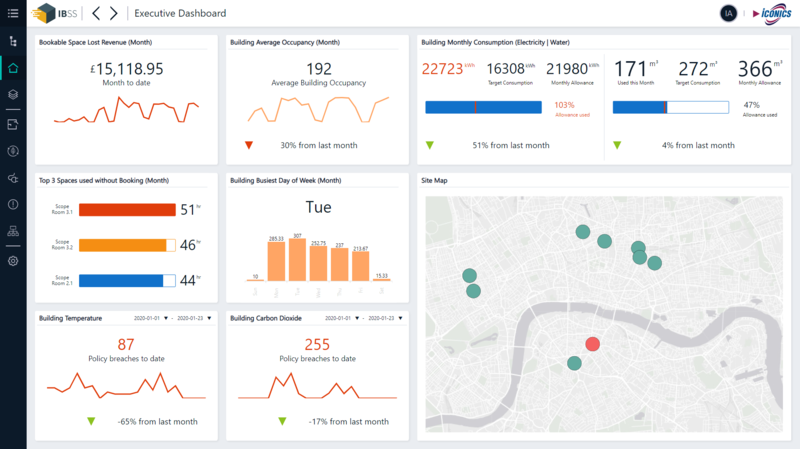 ICONICS' software provides a digital backbone for buildings to seamlessly integrate their digital systems into a single autonomous platform. This enables several useful outcomes including environmental monitoring, building energy optimization, digital workplace functionality, management insights, user apps and other customizations.
"The ICONICS platform is perfectly aligned to the RESET methodology of gathering, storing and facilitating sharing of real time environmental data. The Data Provider accreditation, when combined with the use of RESET-certified monitors, provides an independent validation that the indoor air quality conditions in the building are a true representation of what is being reported by our Intelligent Buildings platform" explains Milesh PatelMilesh has a account, Director of Solutions at ICONICS UK Ltd.
ICONICS believes that clients, facility managers and end-users should all have access to the most accurate, up-to-date information in order to make informed decisions that positively impact a building's indoor environment. The company strives to provide best-in-class, real-time solutions, tools and services to deliver on this belief. Over the last few years the company has deployed their Intelligent Buildings platform into various high-end commercial real estate across the UK and has seen a higher-than-ever rise in prioritisation of occupant health and wellness through indoor air quality.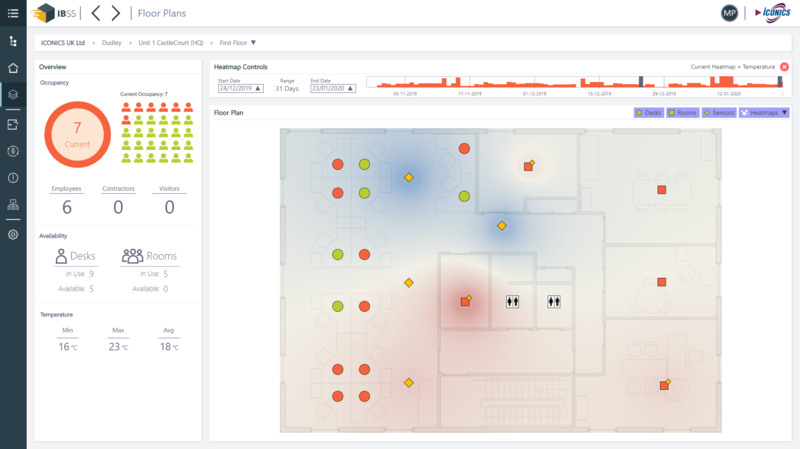 Building occupants, including employees, are more informed about air pollution and the health risks it presents than ever before. By making the right data available at the right time to key stakeholders, ICONICS aims to turn data into intelligent actions.
About the RESET Air Building Standard
RESET Air is the world's first sensor-based, performance-driven building standard and certification program where indoor air is measured and reported using continuous monitoring. The RESET Air Standard is comprised of a series of comprehensive standards outlining requirements specific to the performance, deployment, installation and maintenance of monitoring devices, data analysis calculation methodologies and protocols for data communication. In order to be recognized as RESET Air Certified, buildings and interiors must consistently maintain indoor air quality thresholds.
More about RESET may be found at: www.reset.build
About ICONICS
ICONICS is headquartered in Foxborough, Massachusetts and is a global software developer of visualisation, HMI, SCADA and Intelligent Building solutions with over 375,000 installations in over 100 countries worldwide and running in over 70 percent of Global 500 companies. ICONICS is a long time Microsoft Gold Partner and six-time Partner of the Year winner (including the Manufacturing, Application Development, CityNext, and Sustainability Partner of the Year). Our solutions are used in intelligent buildings, oil & gas, renewable energy, utilities, water/wastewater, pharmaceuticals, automotive and many other industries.
To find out more about ICONICS visit this link.