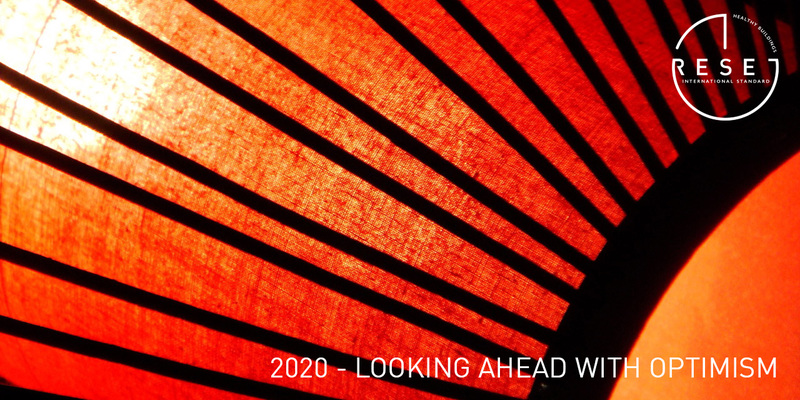 February - it is already upon us and while the West is only just emerging from New Year's celebrations, the East is in the midst of the Chinese Lunar New Year and Spring Festival. Typically, February is a month full of celebrations and gatherings; a time to appreciate family and friends and look forward to a bright year ahead.
However, for many, this year's celebrations have been curtailed with unsettling news, disrupted travel plans and unforeseen delays getting to their hometowns and their loved ones.
In a time where so many things seem uncertain and the topic of health is on everyone's minds, the team at RESET is responding with a gesture of goodwill that we hope will bolster your spirits and carry you into the year ahead.
Starting in February a new fee structure will go into effect offering reduced rates for all project teams pursuing healthy building goals via certification for RESET Air for Commercial Interiors.
RESET's mission has always been to promote healthy buildings to help ensure a better future and we believe that this is an inherent right for everyone. To achieve this, we have taken a tech-based approach to everything we do, leveraging diminishing costs that come with scale. Steadfast in this belief, we are extending this opportunity for cost savings to our entire community, responding immediately and in the most tangible way we can.
So, in a time when our community of health-driven experts and leaders in improved building practices could use a boost, we are pleased to be able to offer this unprecedented fee reduction.
No matter where you are in the world, heading into 2020 with a dose of good news - and extra insights into the health performance of buildings - is something we could all benefit from.
To all our readers across the globe, RESET would like to extend our wishes for health, happiness and a prosperous spring!