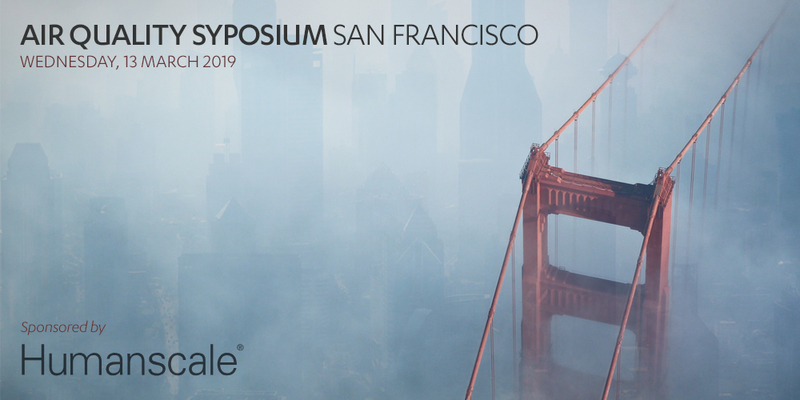 "The air quality in San Francisco is so bad, being there for a day is like smoking 10 cigarettes" (Popular Science, Nov 19, 2018)
In the fall of 2018 and for the third year in a row, the Bay Area was enveloped with hazardous air quality due to rampant wildfires. Events were cancelled, emergency room visits due to respiratory issues went up and life as usual was put on hold.
Many are predicting similar conditions this year due to extreme weather conditions and drought.
Are we prepared?
---
Join us for an engaging presentation and interactive dialogue comprised of industry experts. Listen. Learn. Get involved.
When: Wednesday, March 13th
Time: 6pm Social + Networking
7pm - 8pm Presentations
Where: Humanscale Showroom, 649 Front Street #2, San Francisco
RSVP required, space is limited. To register for the event please visit this link.