August 18th, 2019 00:00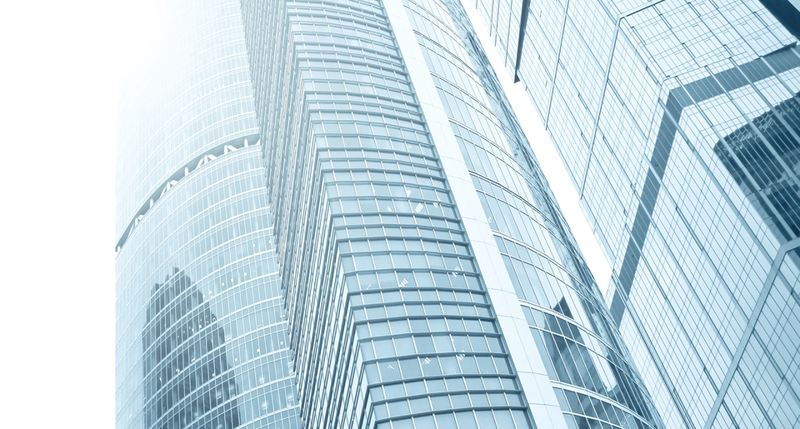 The graph in this article is one of the most interesting and influential ones I've worked with in my career. Although it looks somewhat daunting, it is well worth taking a moment to understand. The insights will surprise you.
Although the original intent of the graph was to explain the impact of plants on indoor ai...